Due to high volume before the fall yearbook deadlines, we are only accepting 15 and 30 min sessions, until mid November.
Sycamore Mini Session- Last Chance Yearbook Portrait
$30
This is an opportunity to have an in-studio portrait for your Sycamore yearbook photo submission. One outfit, 2 background choices for a quick 15 minute portrait.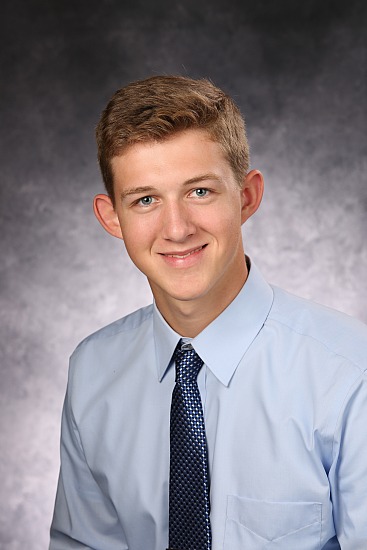 Senior Portrait- Yearbook Session - $40
$40
This session is for the family who wants professional portraits for the yearbook as well as some gifts for the family and friends. This session typically lasts 30 min and is held at the studio in Montgomery. We have a wide variety of backdrops and will get the proper background for your school and also photograph other poses and backgrounds. This session is a one outfit session in which the senior comes to the studio dressed and ready for the session. McDaniel's Photography will deliver the yearbook image to the school or work with you to arrange delivery to the yearbook. You can view the proofs after the session or view at home online with a deposit.

Loading more pages