We pride ourselves in building partnerships with all of our corporate clients. From covering events to capturing professional portraits, we strive for the highest level of professionalism.
Events big and small need to be documented and we strive to make your event stand out. McDaniel's Photography can offer many services for your event from photo booths, event formal portraits, at-event slide shows or just general documentation. Please let us know how we can make your event special.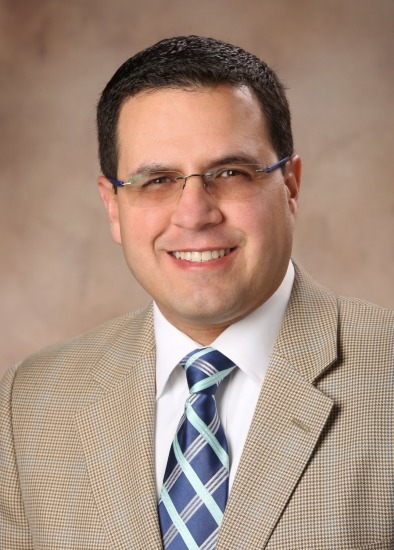 McDaniel's Photography is available for onsite and in studio sessions for all of your business portrait needs. You can book your in-studio sessions here with our easy booking calendar or call the studio at 513-792-0056 to schedule. For larger groups, please contact us to discuss your needs. ......


Loading more pages